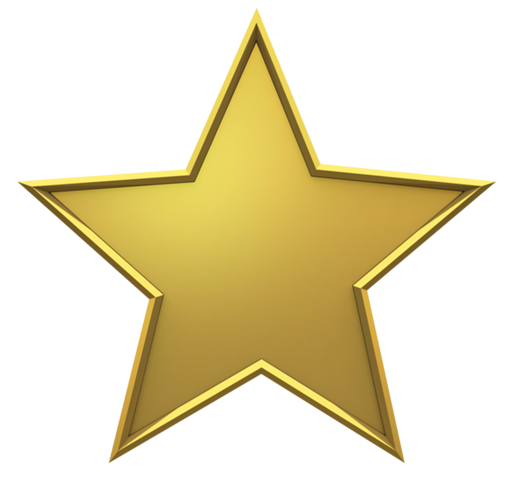 Astrobiobound! The Search for Life in the Solar System
 NEW - NGSS and CCSS Designed and Aligned!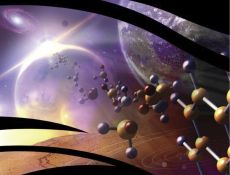 Astrobiobound is aligned and designed for the NGSS (Next Generation Science Standards) and CCSS (Common Core State Standards). In addition, students will practice and build 21st Century Skills during this simulation. Astrobiobound will help students see how science and systems engineering are integrated to achieve a focused scientific goal.
Students will create a space mission which requires them to balance the return of their science data with engineering limitations such as power, mass and budget. Risk factors play a role and will add to the excitement in this interactive mission planning activity.
Astrobiobound will engage students by giving them the opportunity to identify an astrobiologically significant target of interest and allowing them to plan their own NASA mission within in our Solar System. This simulation follows the same considerations and challenges facing NASA scientists and engineers as they search for life in our Solar System and as they try to answer this compelling question, "Are we Alone?".
Lesson last updated: March 2015
Download the grade appropriate Alignment Document:
Astrobiobound MS Alignment Document
Astrobiobound HS Alignment Document
Download the grade appropriate Lesson:
Astrobiobound MS Lesson
Astrobiobound HS Lesson
Download accompanying materials:
Resources for NGSS Reflections:
NGSS Appendices:
Appendix F – Science and Engineering Practices in NGSS
Appendix G – Crosscutting Concepts
Appendix H – Understanding the Scientific Enterprise: The Nature of Science in the Next Generation Science Standards
8.5 x 11 Printable Checksheet
NGSS Practices

NGSS Disciplinary Core Ideas

NGSS Crosscutting Concepts

NGSS Nature of Science
11 x 17 Classroom Checksheet Poster:
NGSS Practices

NGSS Disciplinary Core Ideas

NGSS Crosscutting Concepts

NGSS Nature of Science